Structural Surveys and Investigations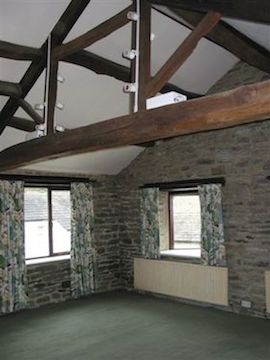 Full and Partial Structural Surveys for Mortgage purposes, Structural Engineer's Reports
Homebuyer's 'Peace of Mind' surveys.
Assessments of Prefabricated, System Built, Steel & Timber Framed houses and non-traditional buildings.
Structural Assessments for industrial and commercial properties, public houses and churches.
Diagnosis of Structural Defects, Subsidence, Heave, Settlement, Foundation Movement, Cracks, Bulges & Bowing, Roof Distortion, Tree Root problems.
Insurance claims/investigations associated with subsidence, heave, landslip, fire, storm or flood damage (where fees are normally paid as part of the claim).
Expert Witness Assessments for Litigation purposes.
Structural Remedial Works, Alterations, Structural Design for new buildings
Alterations, extensions and structural refurbishments of Domestic, Commercial and Industrial buildings
Design, Specification, Supervision and Certification works, including Underpinning, Lateral Restraint Strapping, Fracture Bonding & Stitching, Roof Strengthening
Structural design and drafting works for Domestic, Commercial and Industrial buildings and also including infrastructure works (earthworks, roads, drainage, sewage treatment)
Obtaining statutory approvals - Building Regulations Approval, Listed Buildings Consent.